Our Team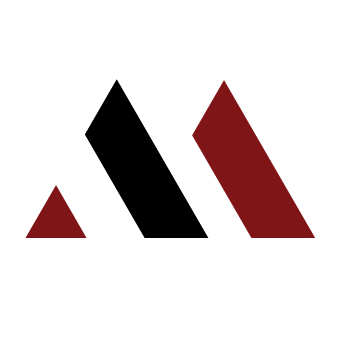 McBee Advisors, Inc. located in Bellevue, Washington and Glendale, Arizona operates as an independent Registered Investment Advisor. We specialize in holistic planning. Which includes: investment management, financial planning, charitable giving, estate planning and insurance planning. All while staying independent.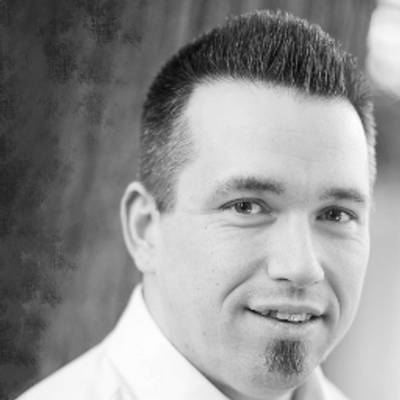 Seth D. McBee – Chief Executive Officer
Seth graduated from Seattle Pacific University with a degree in Business Administration with a Finance concentration and has been in the financial services industry for over 20 years. He began his investment consulting career with UBS|PaineWebber in Seattle, and developed valuable financial planning expertise with an independent financial services firm in Bellevue, Washington. In 2013 Seth moved to Arizona to open an office in the Phoenix area. Seth served as President of McBee Advisors, Inc until May of 2017 when he took over the role of Chief Executive Officer. Seth currently resides in Glendale, AZ with his wife Stacy and their sons, Caleb and Coleman, and their daughter, Madelynn.
Peggy Brown – Operations Manager
Before joining McBee Advisors, Inc., Peggy was employed in the banking and retail management fields. With over ten years of experience in branch banking, much of that time was spent auditing branch daily work to ensure accuracy and bank policy compliance. For more than five years Peggy supervised tellers, customer service and new account operations. Just prior to joining McBee Advisors, she managed a small retail store, with responsibilities that included staffing, inventory control and profit margins.
Email: pbrown@mcbeeadvisors.com
W. David McBee – Founding Partner
A graduate of Oklahoma Baptist University, Mr. McBee owned and operated his own outdoor advertising business for seven years prior to entering the financial services industry. In 1986 he began working with investors in the areas of portfolio management and financial planning. While working in the Merrill Lynch - Seattle office, he served as Vice President - Private Client Group, and earned the designation Certified Financial Manager. During his tenure with UBS|PaineWebber, (Seattle), he served as Vice President - Investments. Just prior to establishing McBee Advisors, Inc. with his son, Seth, and Peggy Brown, (Operations Manager), in January 2004, he was Equity Specialist as well as Compliance Officer for equity accounts in the Pacific Capital, Inc. Bellevue office. David continued in his role of Chief Executive Office until shortly before his death in September of 2017.
Would you like to contact us? Feel free to send a message to any of the above email addresses or contact us by phone: Bellevue: (425) 467-6223 | Glendale: (623) 500-2385