Our Story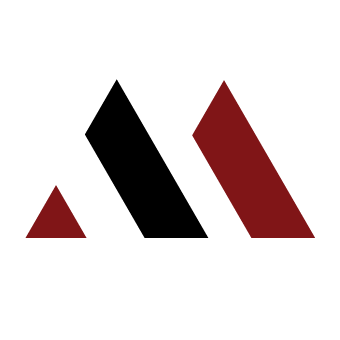 Our Story
In 1986, after the Oklahoma oil bust caused him to lose his 10 biggest clients, small business owner, W. David McBee, left his sign business and started in the investment business. Seeking to find a new career, he found himself with Merrill Lynch in Lawton, Oklahoma. While employed at Merrill Lynch David move from Oklahoma to Seattle Washington. After being with Merrill Lynch for 10 years, his son Seth McBee began interning with him as a junior in high school. David, always wanting to work with his two sons, was elated that one found interest in the work he did.
After Seth graduated from Seattle Pacific University with a finance degree, he and David started their partnership at UBS|PaineWebber. From there, they saw the ins and outs of the bigger brokerage firms and were discouraged during the big downturn in the markets from 2000 to 2003. They decided to join forces at a smaller financial planning firm in Bellevue, Washington thinking that adding some more financial planning to their repertoire would be a good balance to their vast investment knowledge. What they found with the small firm is that it was much like the bigger firms.
That's when the idea of opening up a boutique investment and financial planning firm came to fruition. The idea was this:
What if they could open up a firm where there was no sales pressure, no pressure to sell certain products or to steer clients in a certain direction?
What if they could honestly sit across from their clients and know that by taking care of their clients' needs first, everything else would fall into place?
After years in the industry, McBee Advisors is the result of asking those questions.